Commercial
Cleaning Services
---
Making life easier for business owners and managers across Lubbock and the South Plains
Local Cleaning. Professional Results.
You and your employees work hard. There's rarely time to take care of mundane yet necessary tasks like keeping the office or retail space clean. Appearances are the first impression of a workplace. We understand that and are here to help!
Together, we will customize a cleaning and maintenance plan, which will include a checklist of detailed tasks to be completed daily, weekly, or monthly. Allow us to focus on the business of cleaning so that you can focus on your business.
Maid In Heaven provides clients with a comprehensive range of cleaning services that have been designed to fulfil the cleaning needs of commercial properties. Our expert team of commercial cleaners have a range of cleaning expertise that includes everything from floor cleaning to window cleaning to toilet sanitization.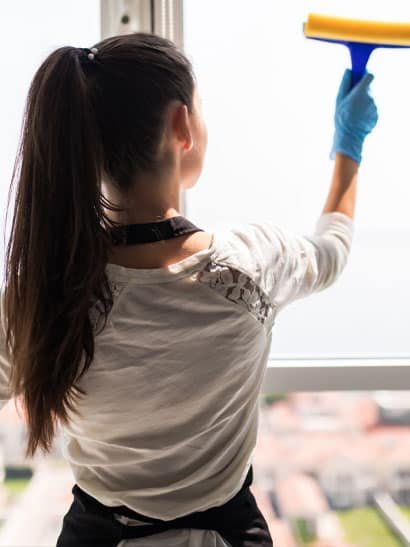 Corporate buildings must present a sterling image. This is not optional. Guests who influence your business are constantly streaming through your corporate campus. Many are decision-makers. First impressions count – and they are not forgotten.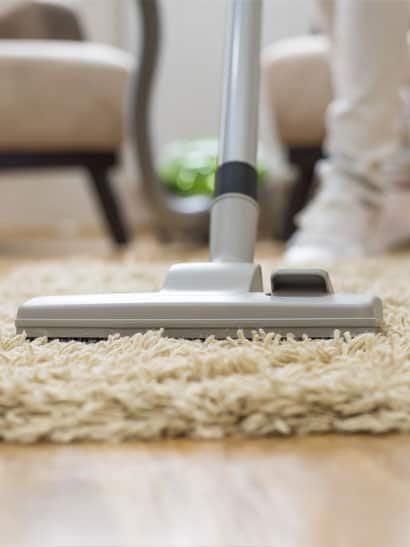 We understand the exceptional level of cleaning expected at corporate buildings. We know that cleaning and disinfecting your facility on a regular schedule is the absolute best way to prevent the spread of germs, bacteria, and viruses – even Covid-19.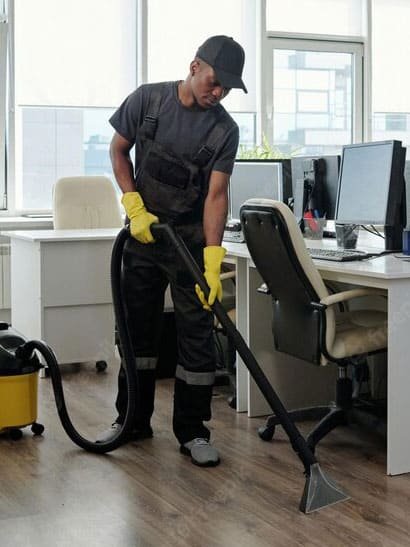 We show what we can do and you get to pick out exactly what you need. A real, honest to goodness, cleaning service that can be designed specifically tailored for you. We can add or take away services as you direct us.
We Provide Commercial Cleaning Services For
Lubbock and the South Plains
Our job is to make your place of business, office, institution or industrial site spotless. And we will keep it that way, efficiently, reliably and without disrupting productivity.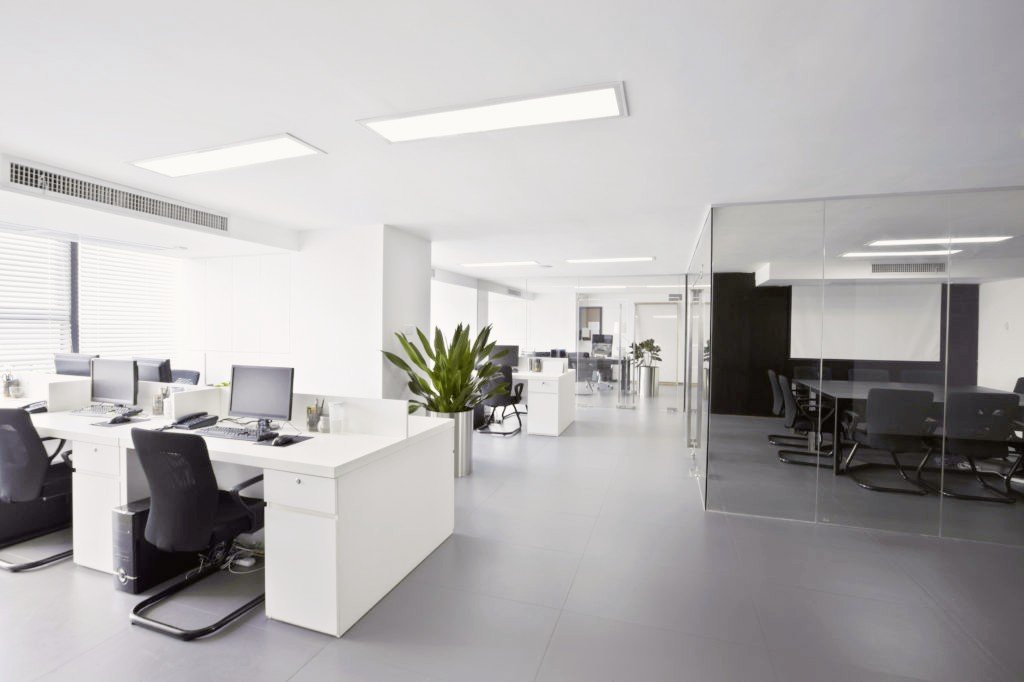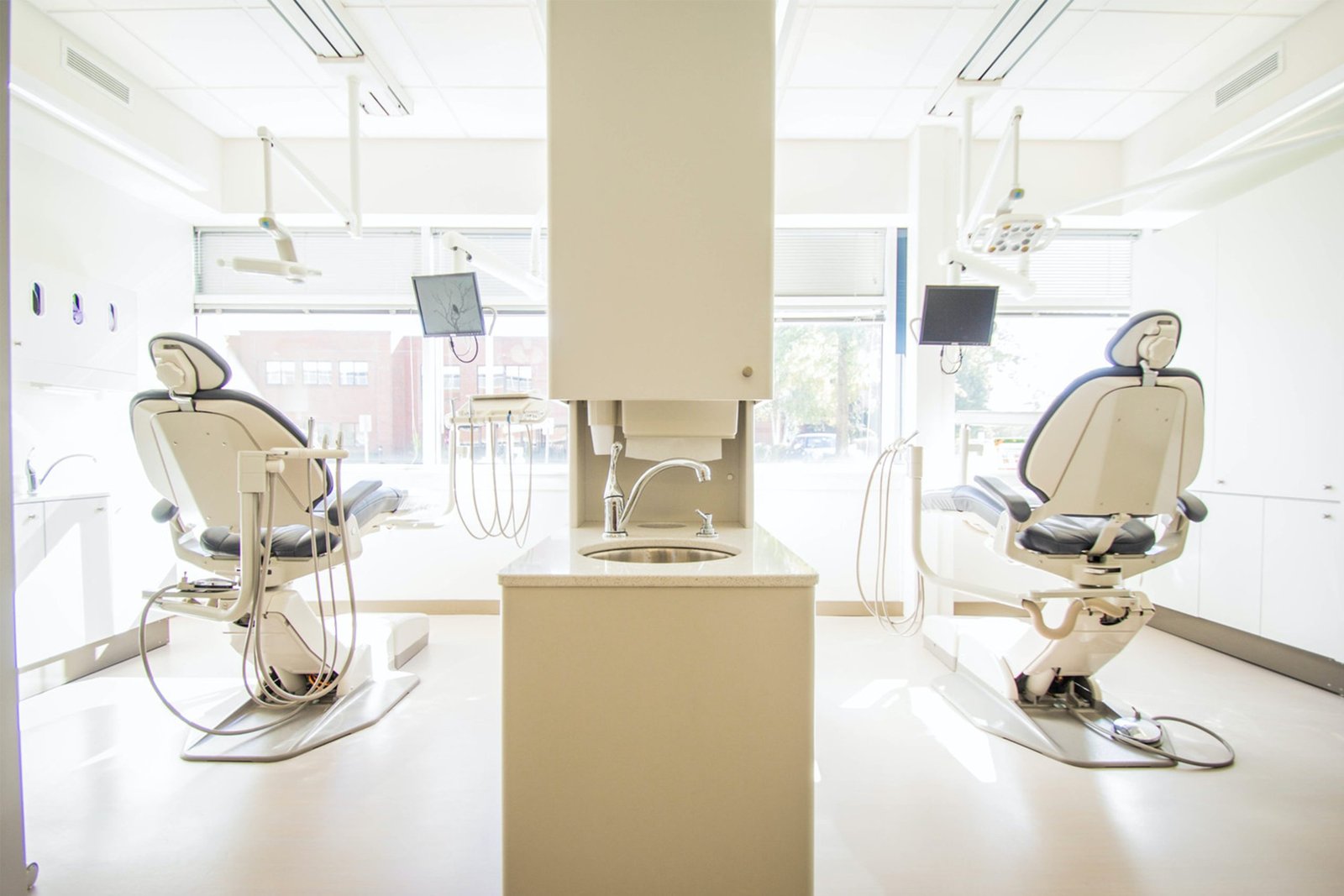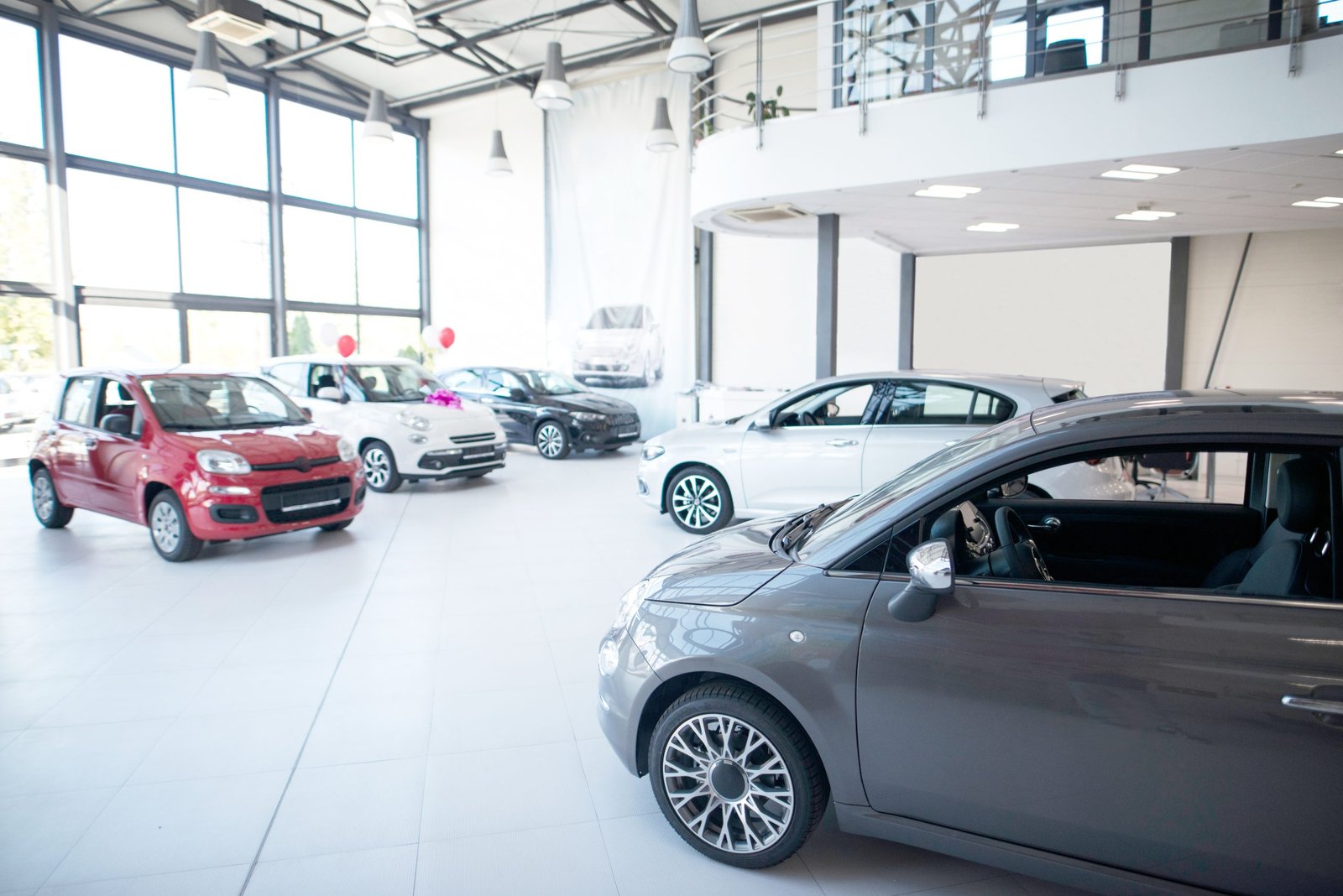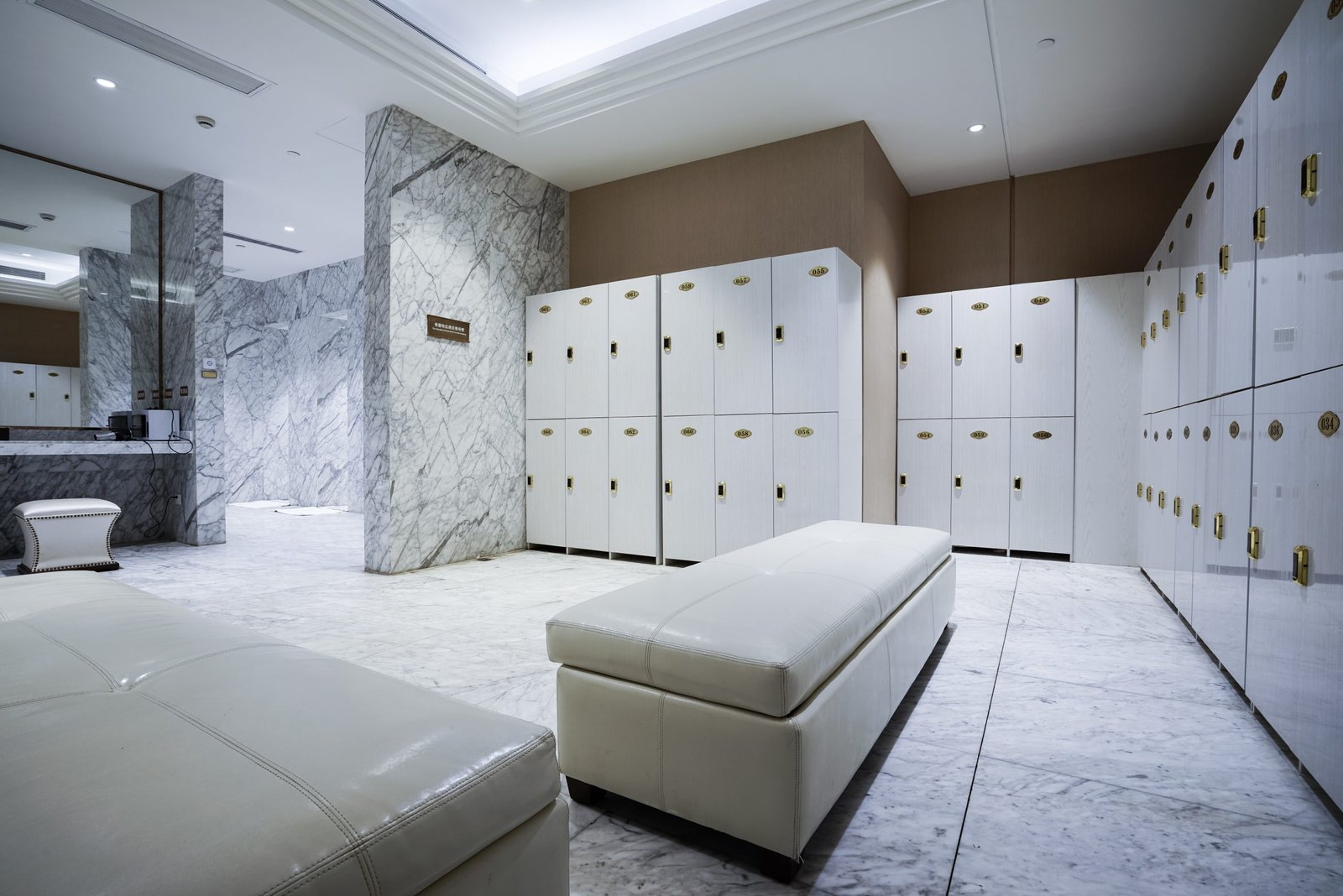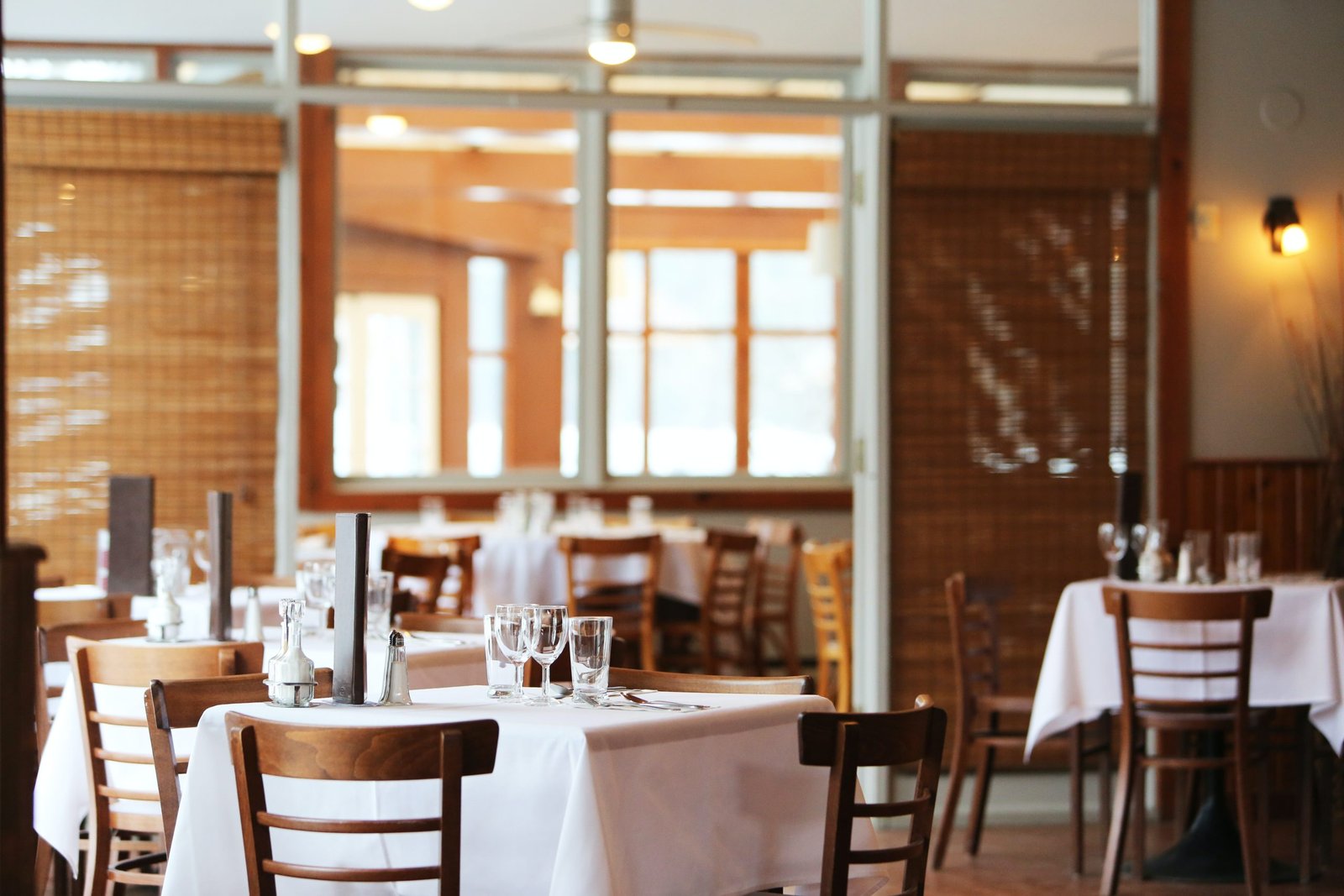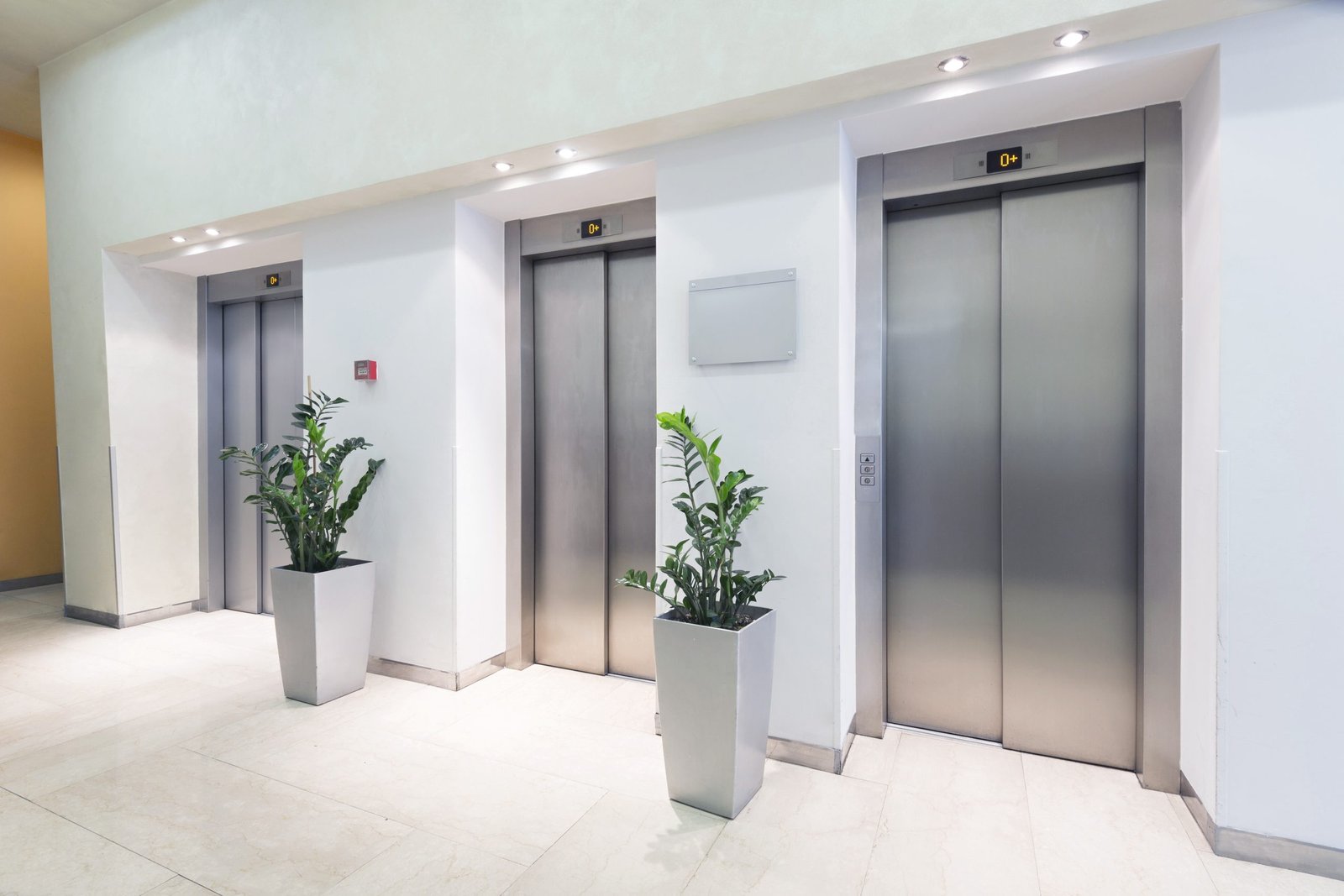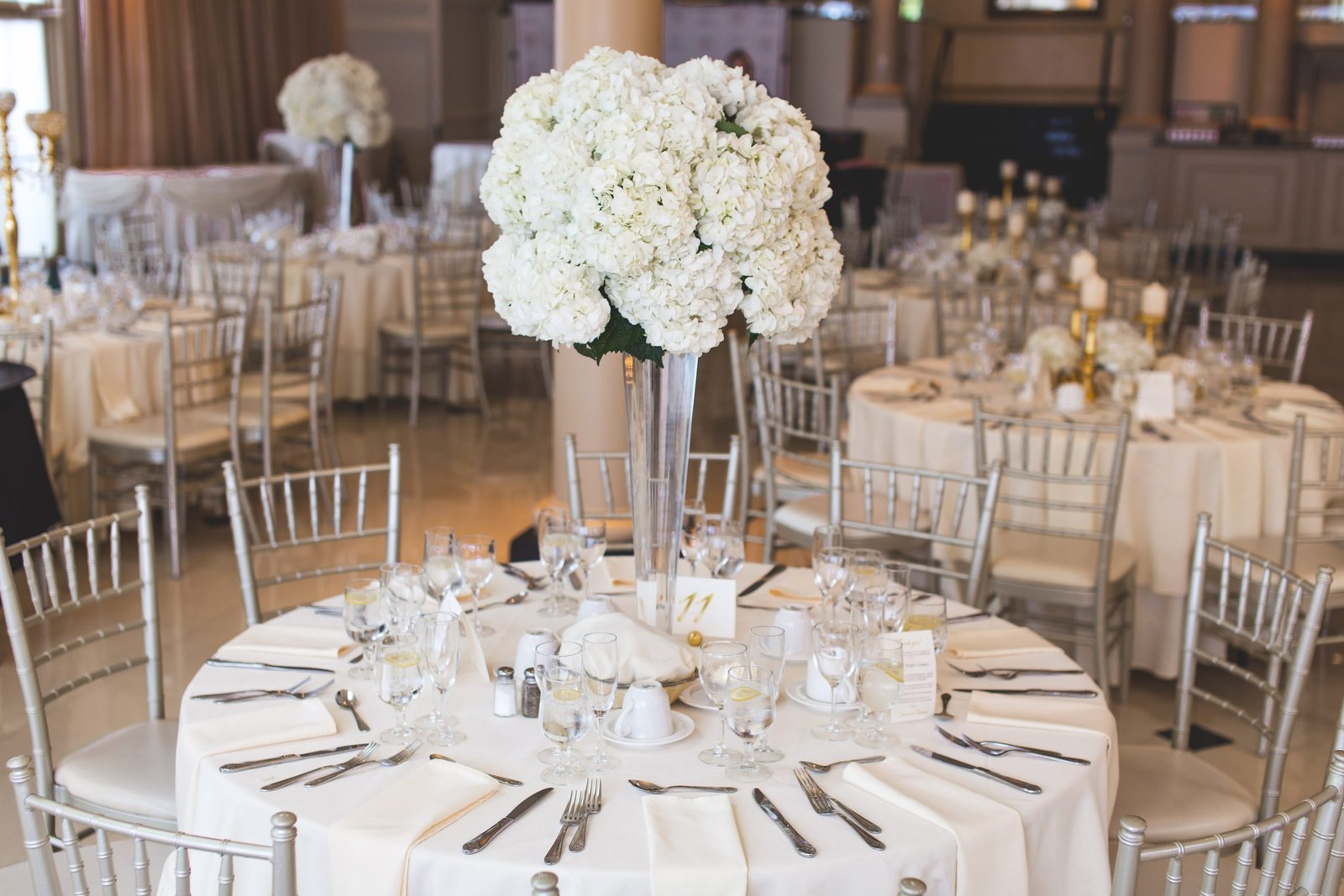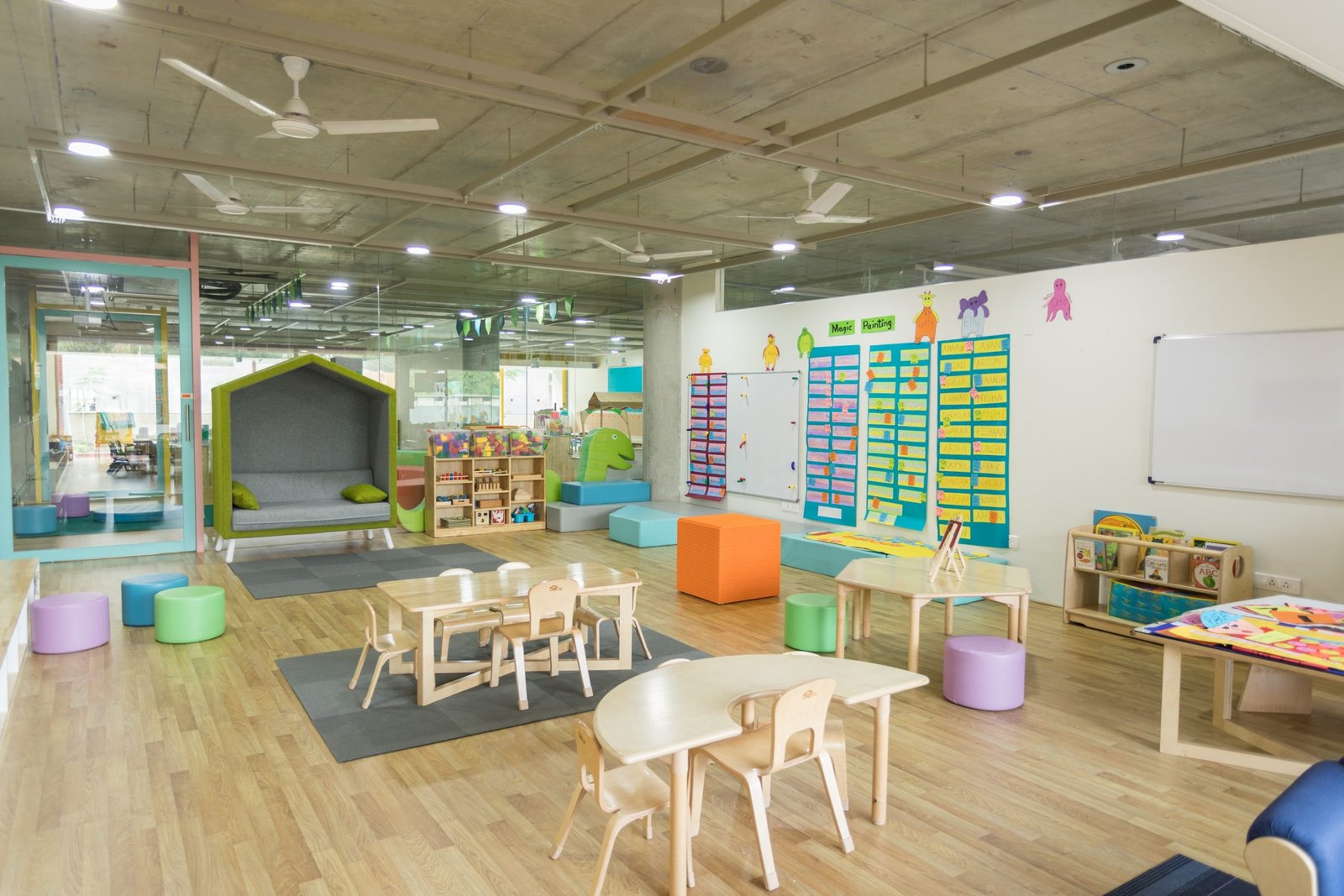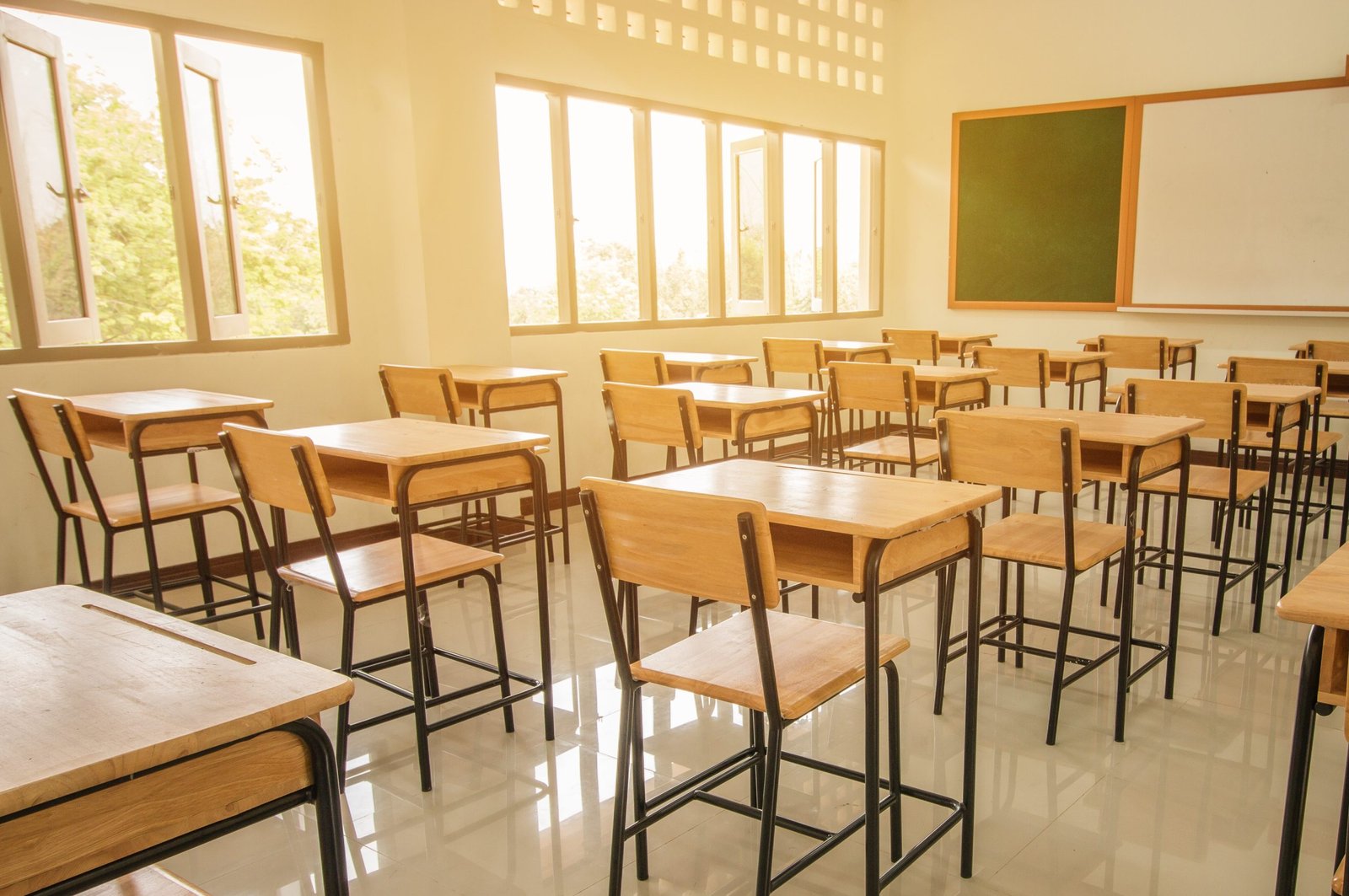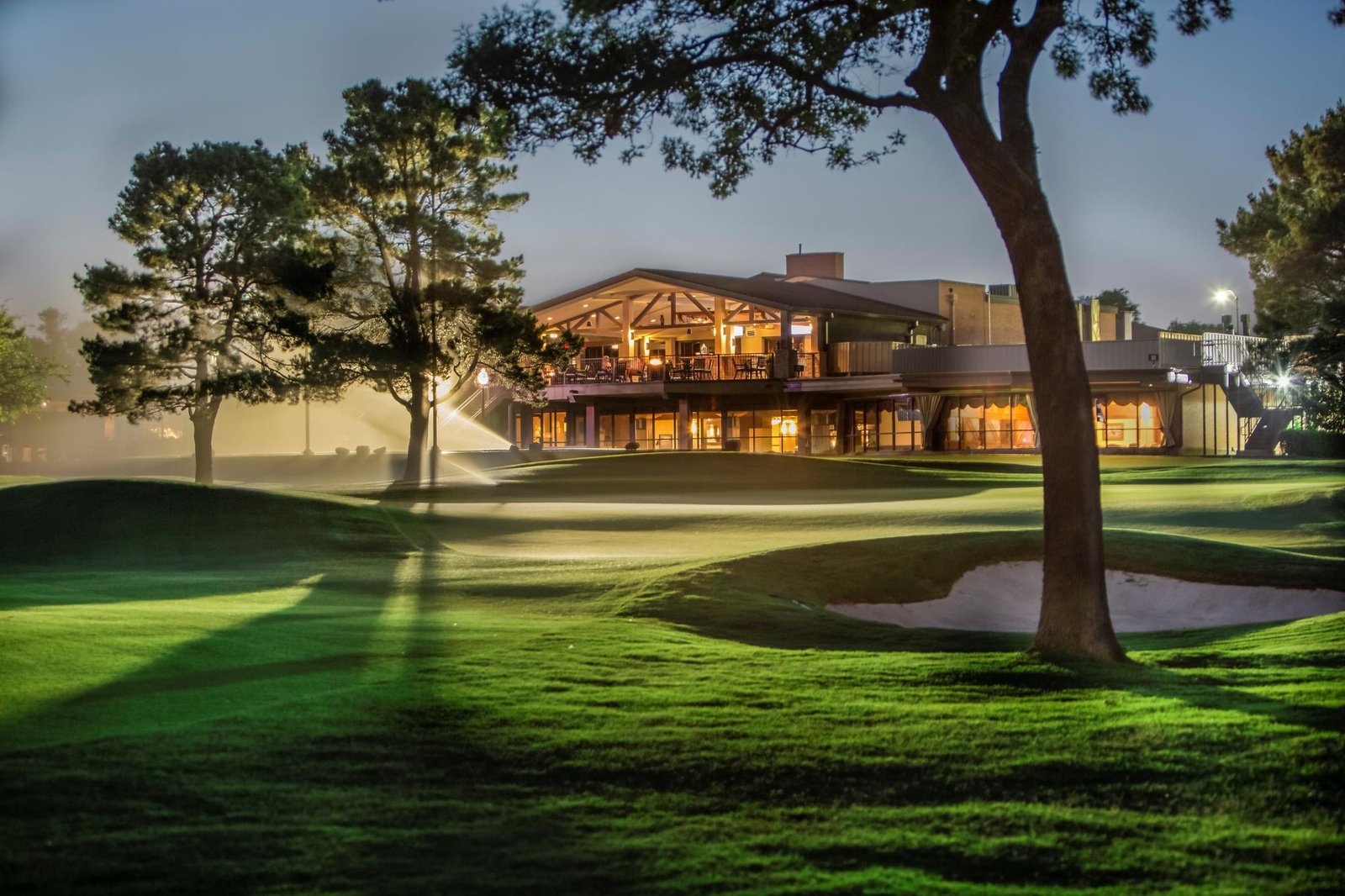 WHY HIRE MAID IN HEAVEN CLEANS
Because We Are ....
Maid In Heaven Cleaning Services aims to establish and maintain excellent working relationships with clients. We provide timely service and answer customer questions and concerns quickly. We are duly bonded and insured.
We're not a franchise company. Rather, we're proud to be classified as a minority and women-owned small business. We achieve stability through diversity and offer a wide range of trusted, commercial cleaning solutions.
Utilize our services month-to-month on an as-needed basis. Our focus is on customer satisfaction and availability when our clients need us most. We do not require yearly commitments or long-term contracts.
Whether you need day time cleaning, nightly pressure washing or anything in between, our staff is available to assist. We offer our services 24/7 to ensure we can meet your commercial cleaning needs.
---
We Strive For
100% Satisfaction
---
Since 2016, our dedicated team has been delivering exceptional cleanings to homes throughout Lubbock and West Texas. We spend countless hours every year in businesses just like yours. This experience has prepared us for spaces of every kind and allowed us to develop advanced techniques and processes that will deliver unrivaled results.
We proudly back our detailed cleaning services. Simply put, if you aren't entirely happy, let us know within 24-hours and we'll be sure to make it right.
---